Elite Academy of Excellence Classes.
Elementary School Programs
Our elementary program covers grades 1 to 5. These grades are essential to build a range of fundamental skills in many areas of learning and personal development.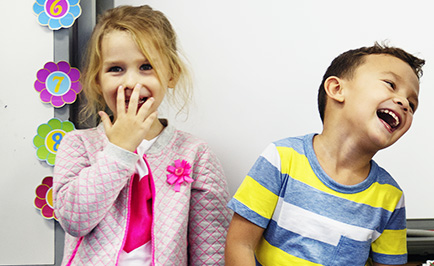 Our middle school program – also known as Junior High School – spans grades 6 through 8. Middle school builds on the foundations that we have helped children acquire throughout the Elementary level.
Our high school program spans grades 9 through 12. These exciting, formative years are where students accelerate their learning due to the cognitive milestones that they are experiencing as they mature.